Food and Refreshments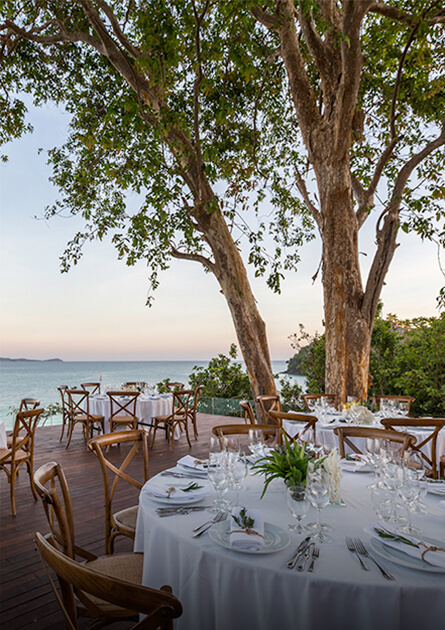 Choose a Set Meal or Buffet
Our chefs at the renowned Cape Panwa Hotel in Phuket will lovingly prepare a wedding meal fit for the occasion to ensure that your friends and family can enjoy the highest quality dining for this very special day, whether you have opted for a formal set menu meal or a relaxed buffet. You'll dine at our dedicated Wedding Terrace overlooking the sea or at one of our restaurants, and your role is simply to relax and share the happiness.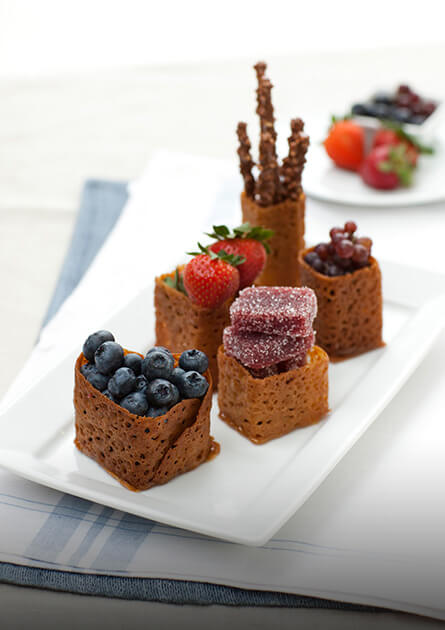 Cocktail
Enjoy an elegant cocktail and conversation experience as you relax at your sophisticated private event. Mingle with your guests on the Wedding Terrace with glass in hand; enjoy the delightful nibbles and petits fours lovingly prepared by our Chef. Delight in the setting and the happy chatter of friends and family, then take away memories as warm as the Western sunset.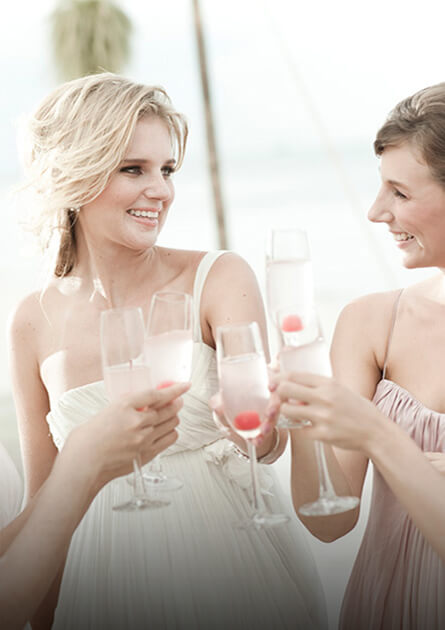 AFTER PARTY
Our Wedding Terrace may be just the venue for a light-hearted celebration with your friends and family after the formal part of your special day. Beneath the trees and the stars, with a gentle night breeze and the sleepy sound of the waves drifting up from the sea, you can relax and just enjoy being together. The happiness of this night is yours.