You are our top Priority — :
COVID-19 update and cancellation policy for your benefit.

" IMPORTANT NOTICE "
CAPE PANWA HOTEL, PHUKET
IMPORTANT NOTICE-ONLINE TRAVEL AGENCIES BOOKING




Due to rates structure violation of some online travel agencies, please note that Cape & Kantary Hotels may have to refuse to honour an accommodation voucher that asks the hotel to bill to the third party using wholesale rates.




Guests will be offered accommodation and welcomed to stay at the hotel at the Hotel's website rate and settle for payment directly at the hotel upon check-in. Cape & Kantary Hotels will not be responsible for any refund for the prepayment made with the third party agency.




We appreciate your kind understanding and your valued support but regret for any inconvenience this may cause.





Yours sincerely,

The Management - Cape & Kantary Hotels

April 26, 2018

重要なお知らせ
ケープ プリヴィレッジカード プログラムの変更




2021年5月1日開始の、ケープ&カンタリーホテルズのご利用に応じて特典やサービスがご利用いただける"ケープ プリヴィレッジカード メンバーシップ"の変更点をご案内いたします。




ケープ&カンタリー プリヴィレッジカードをお使いの方へ

このホテルリンク: ケーププリヴィレッジカード または直接ホテルにて、2020年10月31日までにお知らせいただくことで、全てのケープ&カンタリーメンバーシップのステータスが有効になります。
2019年1月1日より前に発行されたカードで、2019年1月1日から2021年4月30日までの間に1泊以上のご宿泊の記録がない場合は無効となりますのでご注意ください。




私共ケープ&カンタリーホテルズは、当グループをご愛顧いただいているケーププリヴィレッジカードメンバーの皆様を高く評価し、引き続きご期待に応えられる特典と価値あるサービスをご提供できるよう努めて参ります。 ケーププリヴィレッジカードメンバー、そしてケープ&カンタリーホテルズをご利用のお客様全てに心より感謝申し上げます。何かございましたら遠慮なく私共までお申し付けください。





真心を込めて,

ケープ&カンタリーホテルズ

マネージメント一同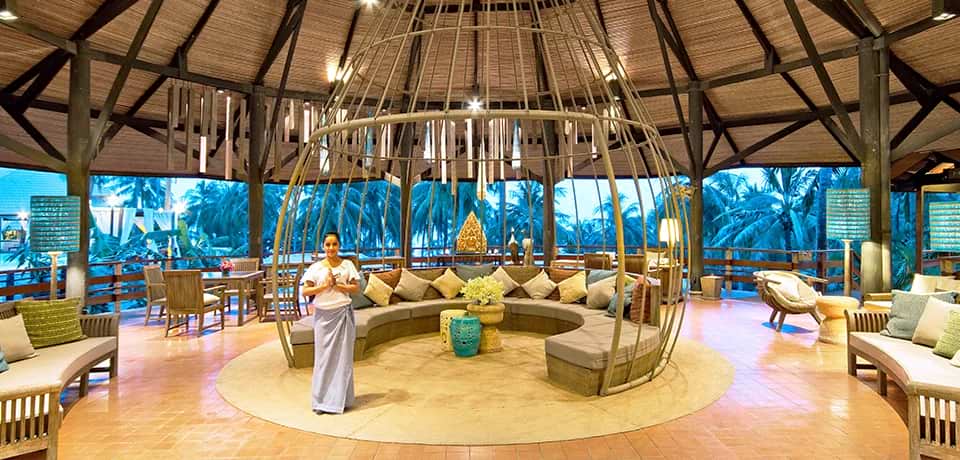 WE KEEP IT CLEAN
Hygiene in every aspect of our operation
at Cape Panwa is of the highest standard.
We have our own laundry, bakery and kitchens
and can be almost self-sufficient
in those areas with staff remaining on-site.
ご宿泊
広さ:530平米 360度どの角度からもアンダマン海を望める、丘の上に広がるテラス付きの邸宅。 ザ・ケープ アブソルートスイートはガラス張りの2階建て530sq.m.の 洗練されたトロピカルラグジュアリーを誇っております。
続きを読む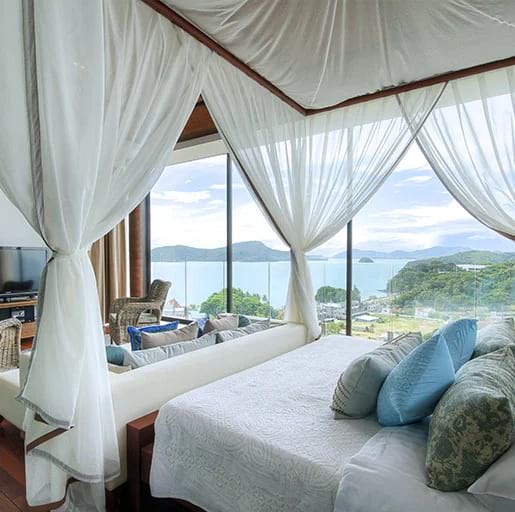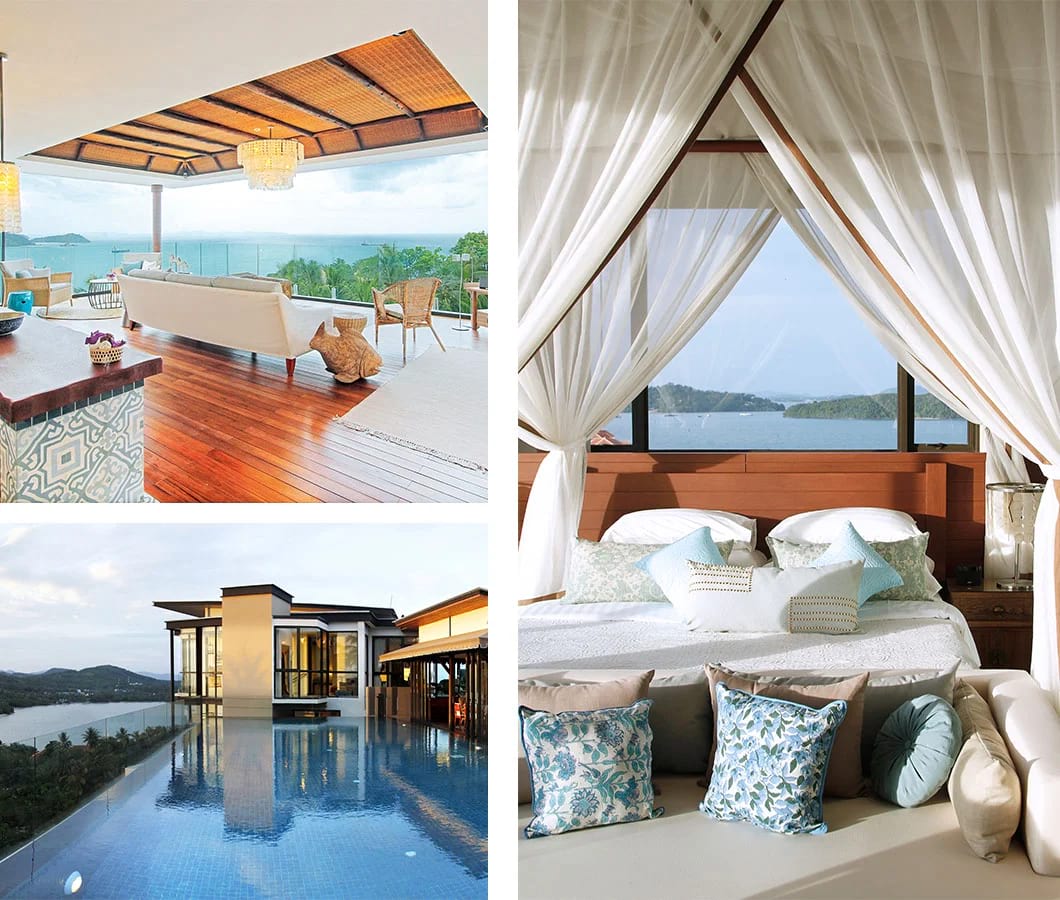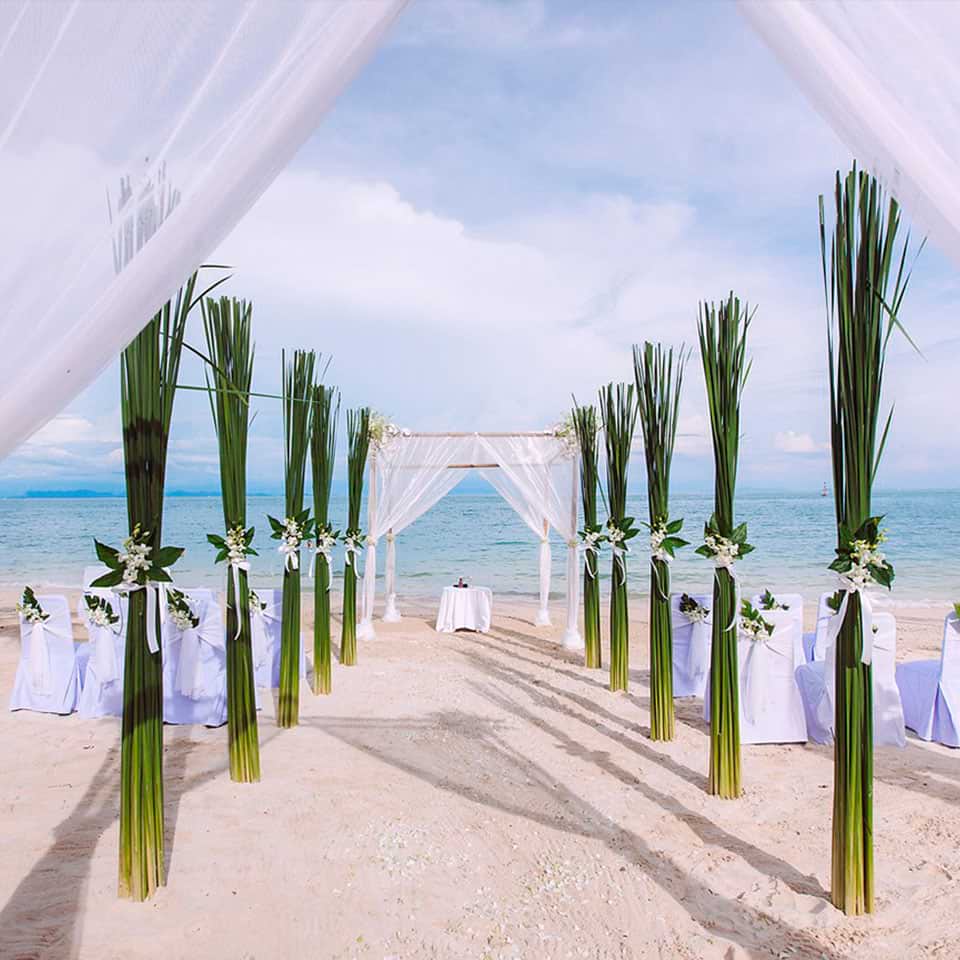 Cape Panwa Hotel
ビーチウエディング
ここは楽園に似ている──
ただ街から離れた静かなビーチ、
というだけではないbr> パンワハウス前には真っ青な空と海が広がり
潮風とパームツリーはささやき出す
まるで二人の前途を祝福しているかのように
そんな自然の下でロマンティックな挙式とパーティ
主役の二人と最大150人のゲストのために
思い出に残る最高の一日を
続きを読む
Instagram