You are our top Priority — :
COVID-19 update and cancellation policy for your benefit.
|
Certified COVID-19 Hygiene and Safety Standard by the Ministry of Health of Thailand

Interview
We spoke to Khun Voytek about his return to the position of General Manager at Cape Panwa Hotel after so many years. For the past 24 years he has been travelling and working in a number of different countries but returning to Cape Panwa Hotel was for him very moving. So much, he said, has changed with the Business Centre opening and many other updates to the property. On the other hand, being back in Cape Panwa Hotel was like finding once more a beloved vintage car whose presence he did not know how much he had missed.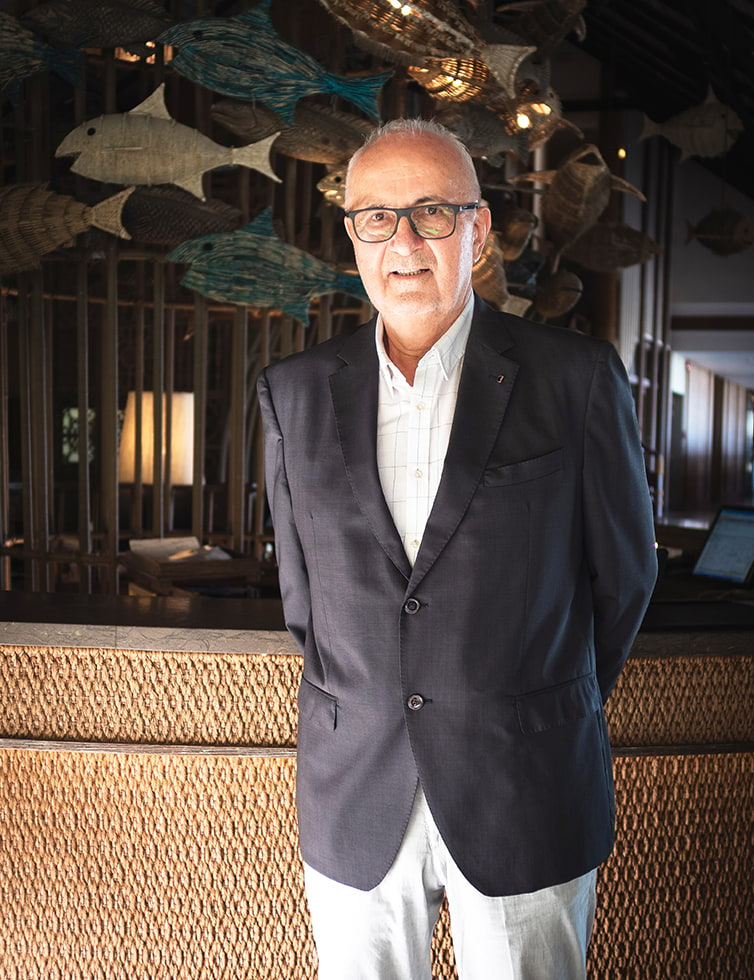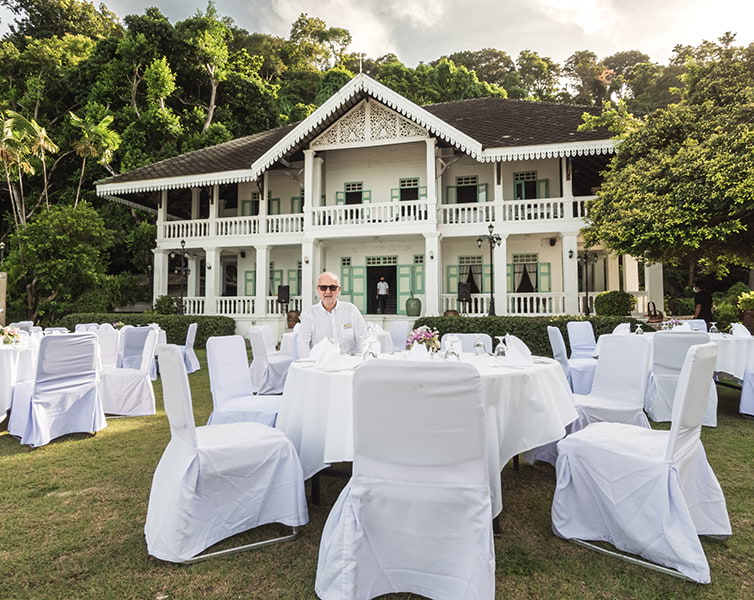 When asked what he thought were the good things about Cape Panwa Hotel he cited, first and foremost, the location. There is only one other hotel on the island apart from Cape Panwa Hotel which still has palm trees on the beach. The staff attitude, he said, was another positive aspect of the hotel and he was, in fact, delighted to find some members of staff still there with whom he had worked all those years ago. Then there was the sentiment of the guests, a sense of personal belonging to the property and of being part of the community with the staff. All in all, his return was very emotional as both his children had been born and educated in Phuket. Welcome home, Khun Voytek!