You are our top Priority — :
COVID-19 update and cancellation policy for your benefit.
|
Certified COVID-19 Hygiene and Safety Standard by the Ministry of Health of Thailand

CAPE PANWA HOTEL

5-star Resort with Private Beach Phuket
Check Rates
" IMPORTANT NOTICE "
CAPE PANWA HOTEL, PHUKET
IMPORTANT NOTICE-ONLINE TRAVEL AGENCIES BOOKING




Due to rates structure violation of some online travel agencies, please note that Cape & Kantary Hotels may have to refuse to honour an accommodation voucher that asks the hotel to bill to the third party using wholesale rates.




Guests will be offered accommodation and welcomed to stay at the hotel at the Hotel's website rate and settle for payment directly at the hotel upon check-in. Cape & Kantary Hotels will not be responsible for any refund for the prepayment made with the third party agency.




We appreciate your kind understanding and your valued support but regret for any inconvenience this may cause.





Yours sincerely,

The Management - Cape & Kantary Hotels

April 26, 2018

AVIS IMPORTANT
MODIFICATIONS AU PROGRAMME 'CAPE PRIVILEGE CARD'




À compter du 1er mai 2021, un certain nombre de changements seront introduits dans l'adhésion à la carte Cape Privilege Card qui peuvent vous récompenser avec plus d'avantages et offrir une plus grande flexibilité de récompense avec les hôtels Cape & Kantary.




Validité des membres du programme Cape Privilege Card:

Tous les membres du programme doivent valider leur statut auprès des hôtels via ce lien: The Cape Privilege Card ou sur place en remplissant le formulaire de renouvellement avant le 31 octobre 2020
Toutes les cartes émises avant le 1er janvier 2019 ne seront plus valables, sauf si au moins un séjour a été enregistré entre le 1er janvier 2019 et le 30 avril 2021




Nous savons que vous appréciez votre statut de membre du programme Cape Privilege Card et dans les hôtels Cape & Kantary, nous continuerons à nous efforcer de vous offrir les avantages et la valeur que vous attendez de vos séjours avec nous. Nous vous remercions d'être un précieux membre du programme Cape Privilege Card et un client des hôtels Cape & Kantary. Si nous pouvons vous aider, n'hésitez pas à nous contacter.





Cordialement,

La Gestion,

Cape and Kantary Hotels
Accommodation
Tamaño: 530 metros cuadrados incluyendo piscina de 90 metros cuadrados. Un ático de grandes dimensiones con impresionantes vistas de 360 grados sobre el magnífico mar de Andamán visible desde todos los ángulos
Read More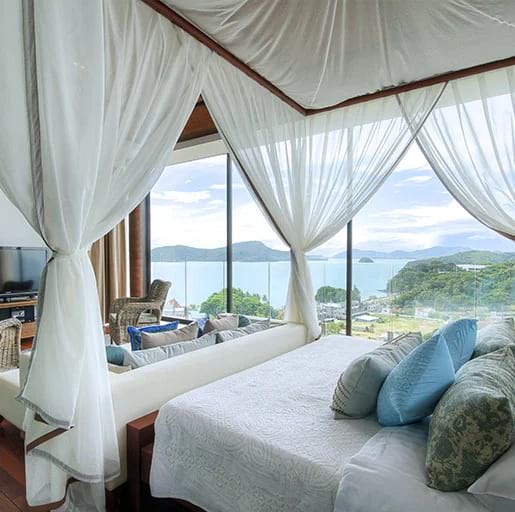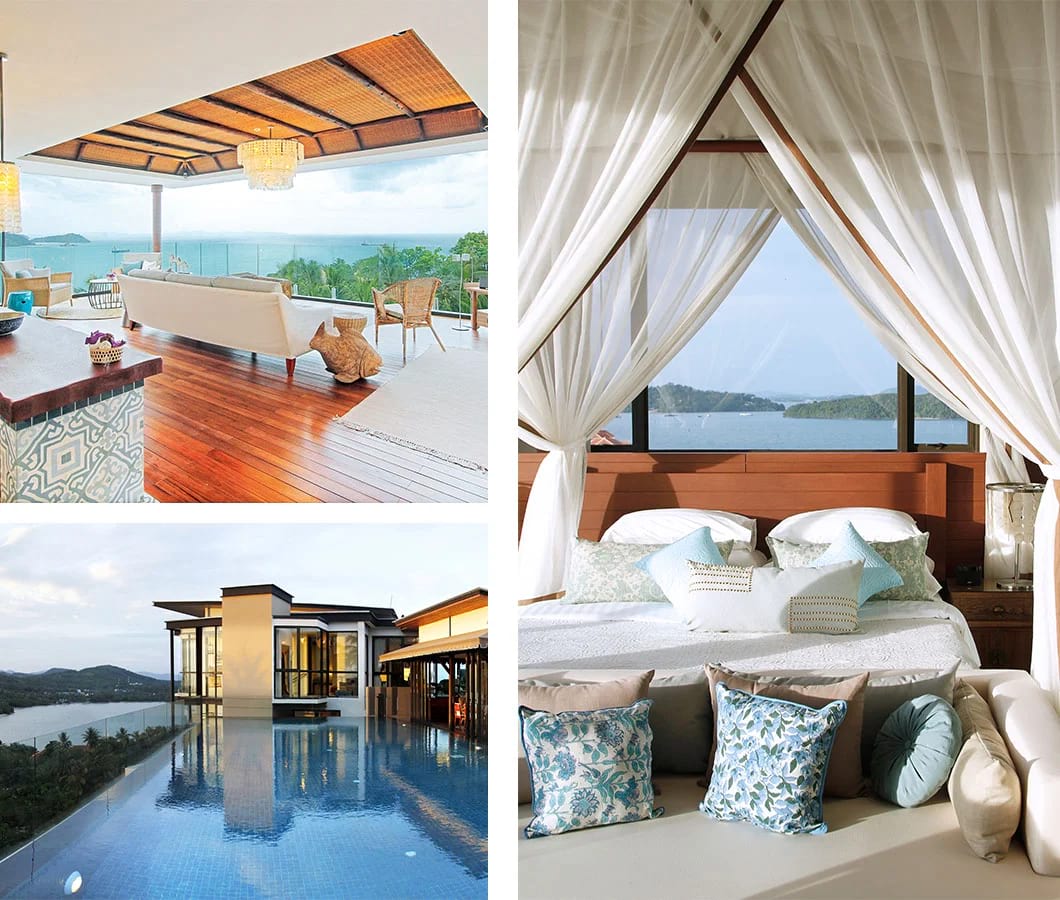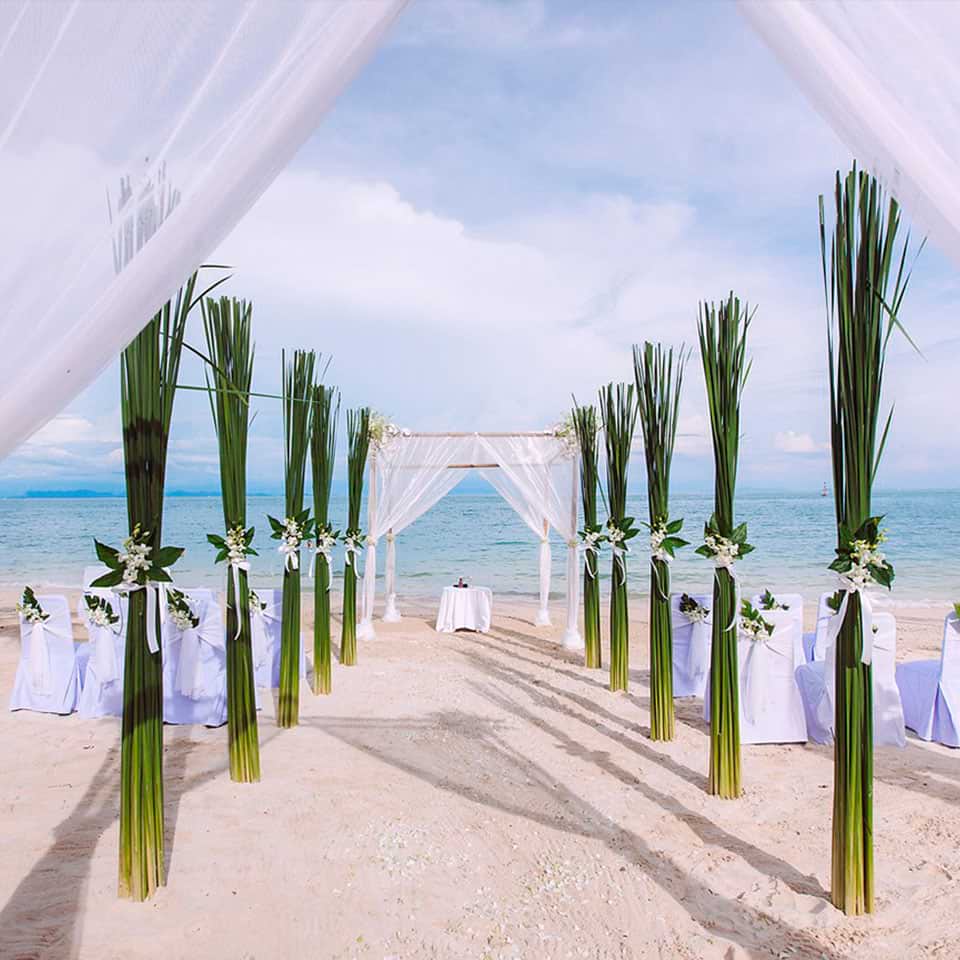 WEDDING
ON THE BEACH
Few places can be more like paradise
than a secluded corner of a tropical beach
or maybe before the classic Panwa House
with blue sky, blue sea and the breeze
whispering its secrets to the palm trees;
the perfect romantic setting for a truly
memorable Wedding Day where up to 150 family
and friends can share your joy.
Read More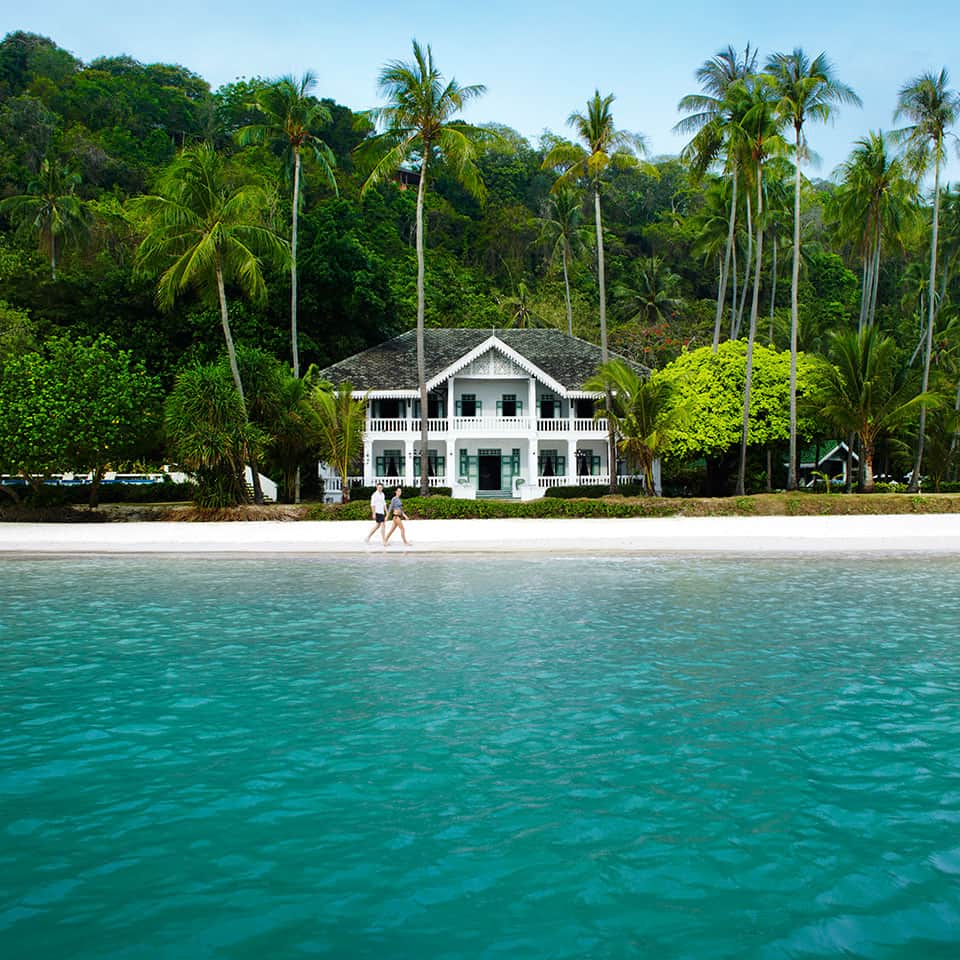 PANWA HOUSE
RESTAURANT
This magnificent sino-portuguese
mansion on the beach featuring authentic
Thai delicacies is not to be missed!
Read More
Instagram